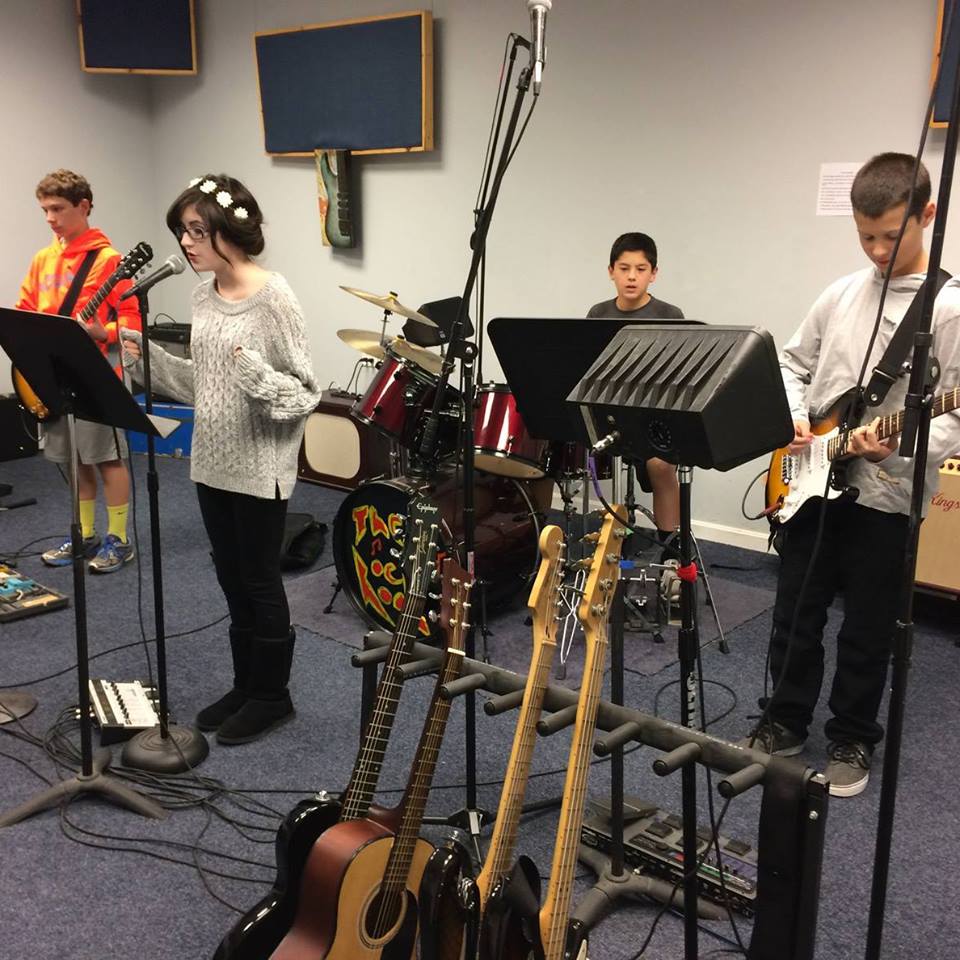 Date
Feb 23 2020
Time
2:00 pm - 8:00 pm
Cost
FREE!
Phil Zuckerman's Rock Room Concert
DOORS: 2PM / PERFORMANCES: 2PM – 8PM  •  FREE   /   NO TICKETS REQUIRED
---
SUNDAY, FEBRUARY 23
• Doors, bar, and kitchen open at 2pm
• Performances begin at 2pm
TICKETS & INFO
THIS IS A FREE SHOW. NO TICKETS REQUIRED.
Donations are suggested for The Rock Room
ALL SEATED / GENERAL ADMISSION / ALL AGES
FULL MENU AVAILABLE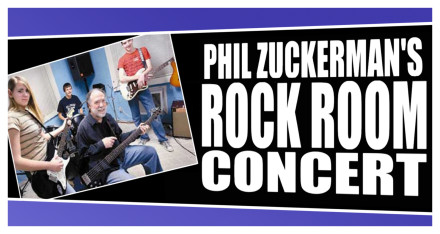 Student bands showcase their new chops with a rockin' free, fun, and family-friendly show!
The Rock Room provides a unique opportunity for musicians to experience their dream of being a rock star and a starting point for a musical career.
Phil Zuckerman's Rock Room student bands will perform five songs LIVE – ranging from country to classic and modern rock. The musicians are aged 13 to 60+. Phil and his wife Linda also perform with some of the bands!
________________________
MORE ABOUT THE ROCK ROOM:
Phil Zuckerman's Rock Room has been rocking Winchester for years, and it's time once again to celebrate all the hard work Phil and his students have put in with a fun and rockin' show.
For the four 12-week sessions Phil runs each year, students are paired up according to their skills and interest, all with the goal of performing together at the end of session concert, he said. His students range in age from 11 to in their 60s and in skill level from beginning to intermediate. "One of the main things is to see how some of the musicians start to come out of their shells and hope­fully that carries over into the rest of their lives."
The end of session concert is al­ways fun, but the purpose of having the musicians play together goes beyond just that single show, he said. The musicians learn songs to­gether and come to understand working in a group dynamic and compromise.
__________________________
BRING YOUR APPETITE!

Whether you're looking for lunch, dinner, dessert, or just a snack, Bright Box has plenty to choose from!